Business Hours
Sunday

11:00 AM - 05:00 PM

Monday

09:00 AM - 08:00 PM

Tuesday

09:00 AM - 08:00 PM

Wednesday

09:00 AM - 08:00 PM

Thursday

09:00 AM - 08:00 PM

Friday

09:00 AM - 06:00 PM

Saturday

09:00 AM - 06:00 PM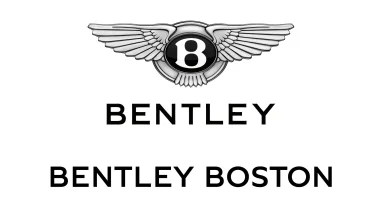 About Bentley Boston - New Bentley and Used Luxury Car Dealer

The first thing you should know about Bentley Boston is that we make our customers our first priority. After all, it's our loyal Bentley & luxury car enthusiasts that have kept our dealership thriving for so many years. Whether you visit us to purchase a new Bentley or used car, we'll treat you like a friend, working hard to get you everything you want out of your experience at Bentley Boston. Our Bentley dealer is proud to serve Quincy, Cambridge & beyond.

To complement our...
533 Boston Post Rd., Wayland, MA, 01778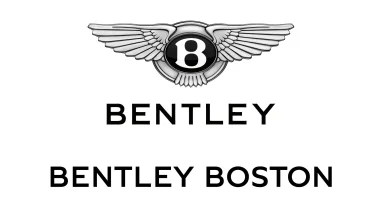 Business Hours
Sunday

11:00 AM - 05:00 PM

Monday

09:00 AM - 08:00 PM

Tuesday

09:00 AM - 08:00 PM

Wednesday

09:00 AM - 08:00 PM

Thursday

09:00 AM - 08:00 PM

Friday

09:00 AM - 06:00 PM

Saturday

09:00 AM - 06:00 PM