Business Hours
Monday

09:00 AM - 06:00 PM

Tuesday

09:00 AM - 06:00 PM

Wednesday

09:00 AM - 06:00 PM

Thursday

09:00 AM - 06:00 PM

Friday

09:00 AM - 06:00 PM

Saturday

09:00 AM - 05:00 PM

Sunday

Closed -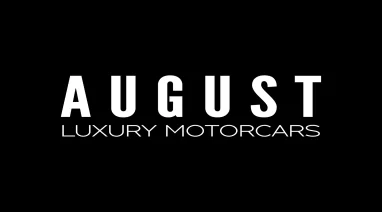 August Motorcars is a world-renowned luxury & exotic car dealership based in Kelowna, Canada. We're proud to offer one of the country's largest and best selections of luxury, exotic, and classic cars for sale.

International vehicle sales is our specialty!
No matter where in the world you're located, our team's priority is to provide a seamless experience, handling every detail from digital walk-throughs and multi-currency payment coordination to shipping and brokerage. Sit back and let us coordinate everything for you!

Are you a potential buyer from the USA?
Take advantage of the current USD/CAD exchange rate...
3510 Spectrum Court, Kelowna, BC, V1V 2Z1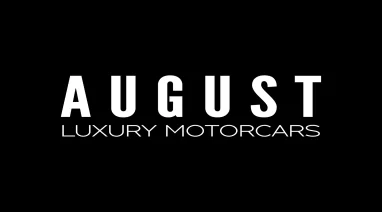 Business Hours
Monday

09:00 AM - 06:00 PM

Tuesday

09:00 AM - 06:00 PM

Wednesday

09:00 AM - 06:00 PM

Thursday

09:00 AM - 06:00 PM

Friday

09:00 AM - 06:00 PM

Saturday

09:00 AM - 05:00 PM

Sunday

Closed -